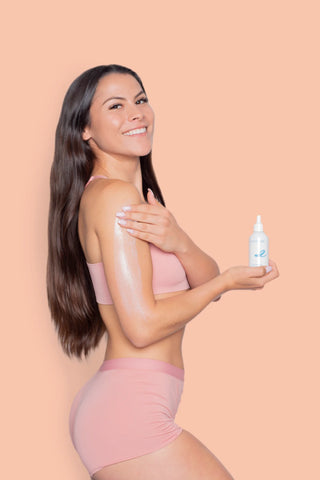 Ingredients that actually work.
We believe every corner and curve of your body deserves love, not just your face.
Body skin-care isn't a summertime, or every-now-and-then regimen, it should be a crucial part of everyone's self care.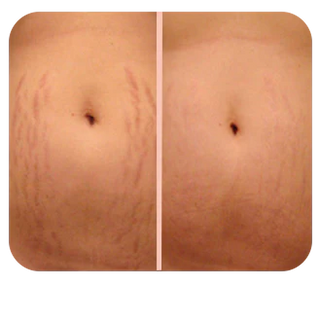 CORE VALUE 01.
Results-Driven
The ingredients we use are clean, have generations of research backing their efficacy.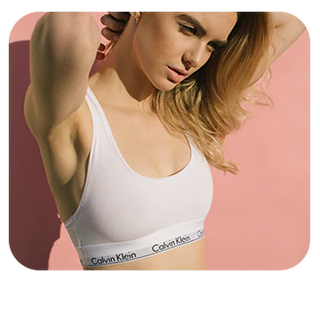 CORE VALUE 02.
Compassionate
What makes YOU feel beautiful, sexy, and free? We want to create products that bring out the best of you, not cover you up.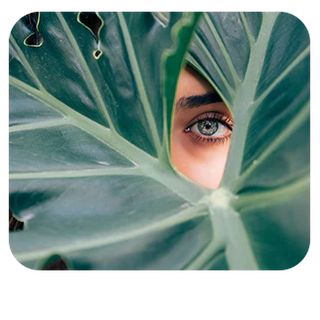 CORE VALUE 03.
Ethical
Elevating yourself shouldn't mean hurting others. That's why we source our ingredients ethically, and every single one of our products is cruelty-free.