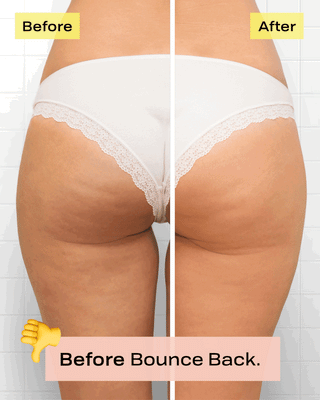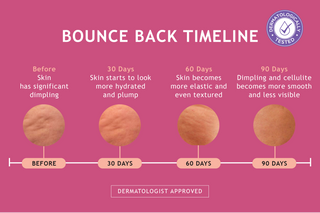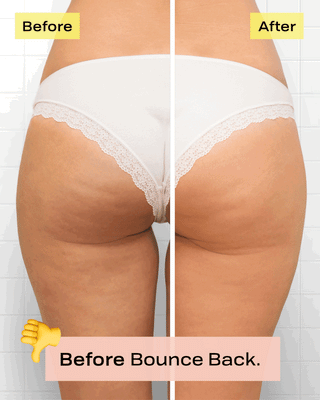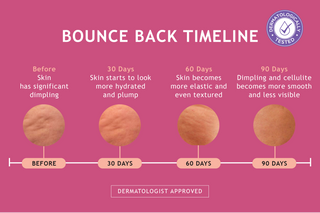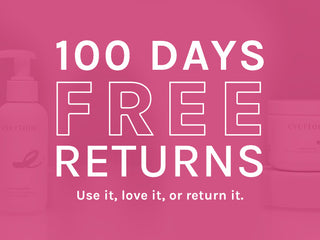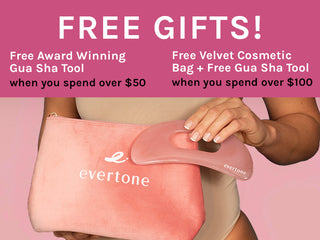 Based on 319 reviews
4.8 out of 5 stars Based on 319 reviews
I've been using this on my stomach and legs, and it has helped improve the stretch marks in those areas it's like they were never there. I was sold on this bundle because of the 100 day retturn poilcy. 30 days isn't quite long enough to see results from
Read more
Will be repurchasing this product because I have seen a tremendous improvement in my stretch marks. Their shipping was fast and they even notiified me that my 100 day trial was ending in case I wasn't satisfied and wanted to return the products!
A little goes a long way. You don't have to cake on the masque or use a lot of lotion. Just enough of everything will get your stretch marks taken care of. Plus the packaging makes using the products very easy.
I've had many stretch mark treating products over the years, and this has been one of the best results I've seen from any stretch mark product I've ever used. The packaging is nice and sleek and doesn't get dirty very easily.
The product description is what sold me on this bundle! I've been looking to get into products that help with my stretch marks when I came across this bundle and bought it. Slowly my stretch marks have improving, and the appearance of my skin has changed
Read more