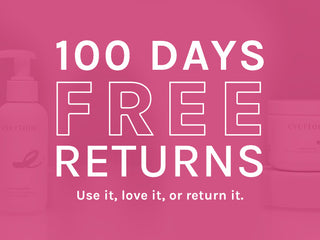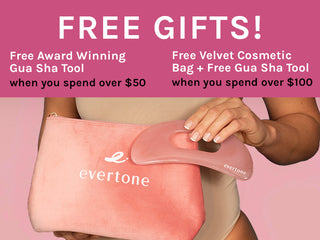 Based on 185 reviews
4.8 out of 5 stars Based on 185 reviews
This Eversmooth hair removal device is a game-changer in my beauty routine. It's easy to use, delivers exceptional results, and saves me time and money on salon visits. I'm impressed by how effectively it reduces hair growth and leaves my skin smooth
Read more
Say goodbye to the daily struggle of hair removal with this device. It's fast, reliable, and provides noticeable results. Invest in this device and enjoy the freedom of hair-free skin.
I highly recommend the Eversmoot device for its effectiveness and convenience. It's safe, painless, and offers permanent hair reduction over time. Get ready to embrace smooth and hair-free skin with this amazing device.
This IPL hair removal device is a true game-changer. It's easy to use, offers adjustable settings, and delivers visible hair reduction. Say goodbye to unwanted hair and hello to silky-smooth skin with this device.
I'm amazed at the results I've achieved with this device. It's user-friendly, effective, and provides long-lasting hair reduction. Treat yourself to the convenience of at-home hair removal with this device.