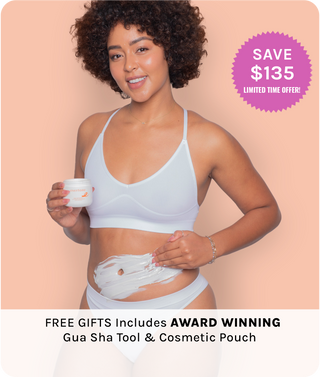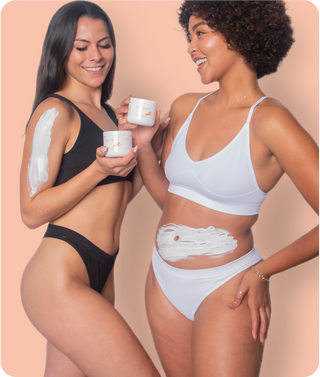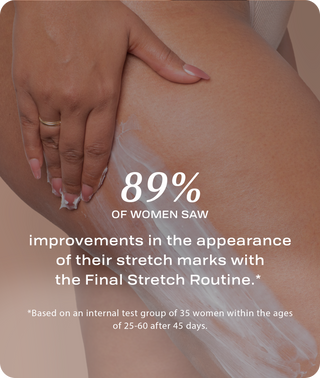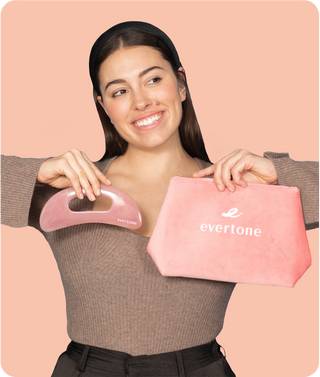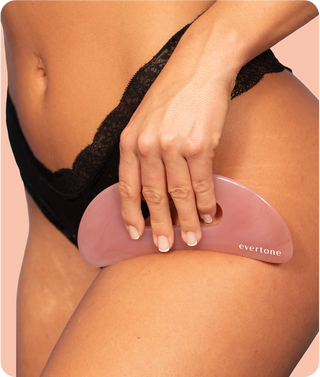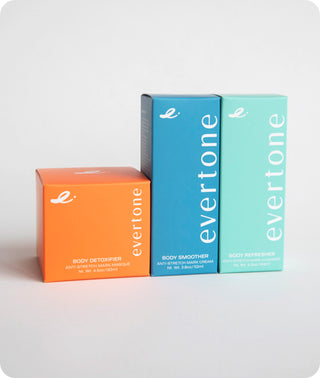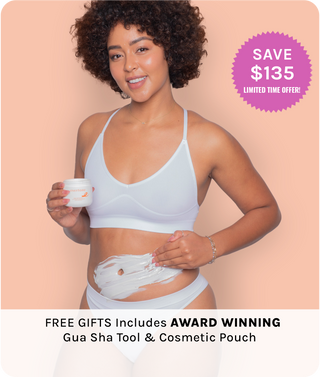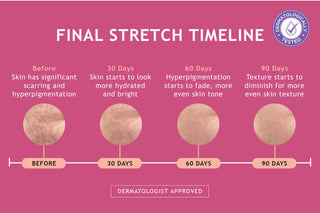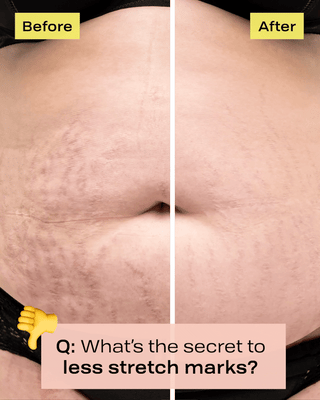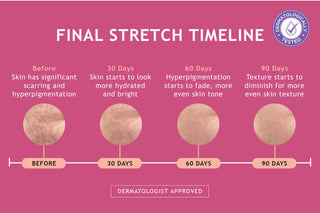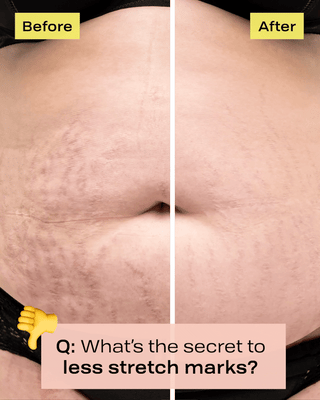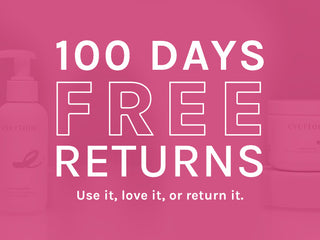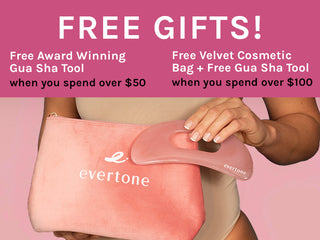 Based on 311 reviews
4.8 out of 5 stars Based on 311 reviews
I've suffered with stretch marks on my and thighs are since my first baby and now I'm on my second baby dealing with the same thing. I bought this bundle and was absolutely amazed at the results. My stretch marks look a lot lighter and feel a lot softer
Read more
I've been using this om my stomach treat my stretch marks and it has worked wonders. The stretch marks on my stomach are much lighter in color. This bundle also does an amazing job at leaving my skin nice and hydrated. It keeps my skin moisturized all
Read more
I love this bundle because of how incredible it works. They're like no other stretch mark products I've ever used. I would certainly recommend trying this if you're exhausted trying products that don't work.
This stretch mark bundle cannot be compared to any other products I've tried that have said to treat stretch marks. These have helped my stretch marks look lighter and my skin look so much smoother.
The lemon peel and the glycolic acid has done wonders to improve the overall look of my skin. My stretch marks look lighter, and my skin looks radiant and glowing.