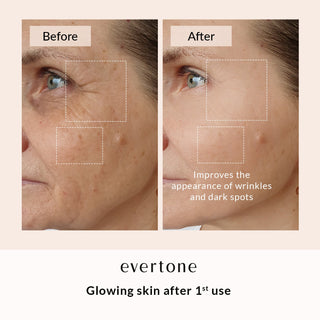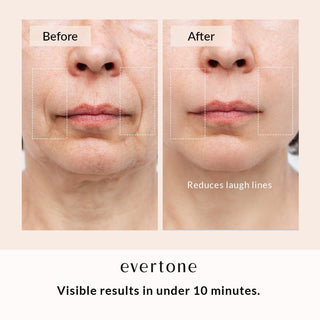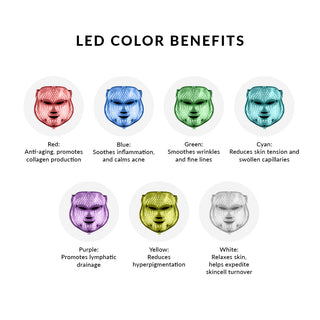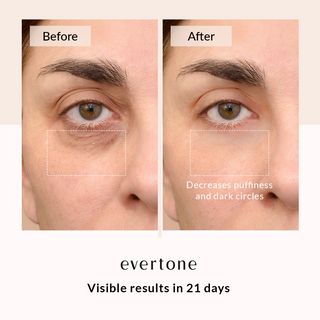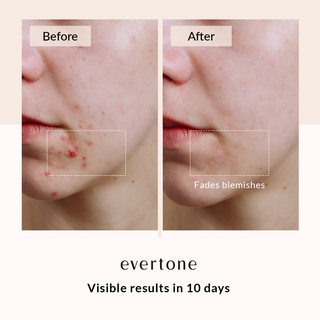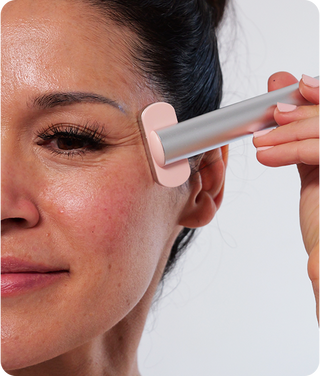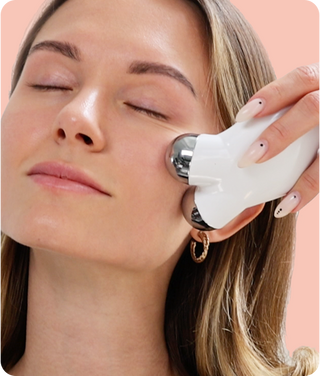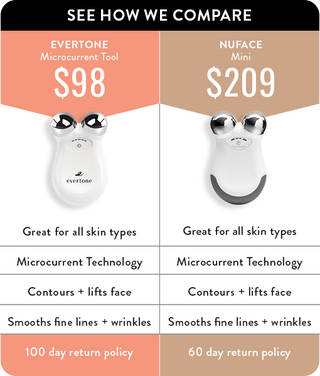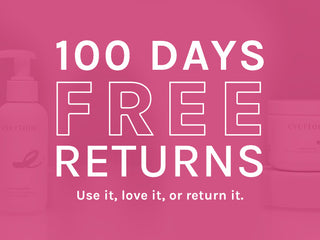 5 out of 5 stars Based on 41 reviews
The Glow Booster Bundle has become a cherished part of my self-care routine. The toning set's ability to provide a moment of relaxation and pampering elevates the overall experience.
The Glow Booster Bundle has exceeded my expectations, delivering on its promises of a radiant and toned complexion. It's a testament to the effectiveness of the toning set, earning it a permanent place in my daily routine.
The Glow Booster Bundle has become my go-to solution for combating the effects of environmental stressors on my skin. The toning set creates a protective barrier, leaving my complexion resilient and radiant, even in challenging conditions.
I appreciate the transparency of the Glow Booster Bundle's brand regarding its cruelty-free and ethically sourced ingredients. It aligns with my values, making the toning set a guilt-free addition to my skincare routine.
I've noticed a reduction in redness and irritation since incorporating the Glow Booster Bundle into my routine. The toning set's soothing properties make it an ideal choice for those with sensitive or reactive skin.