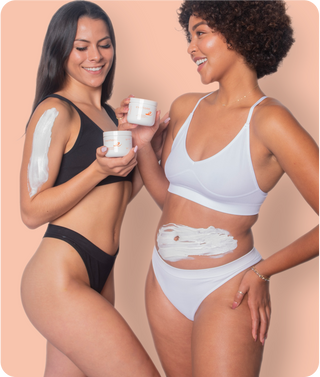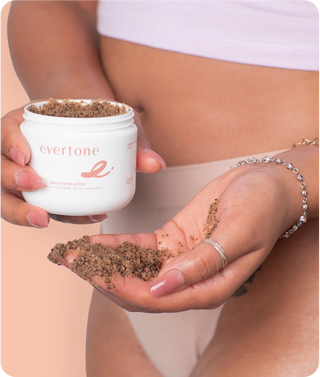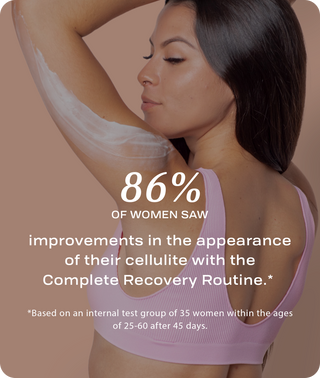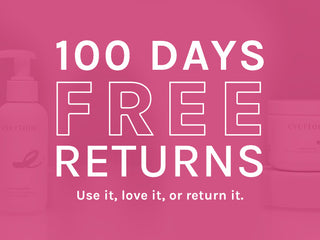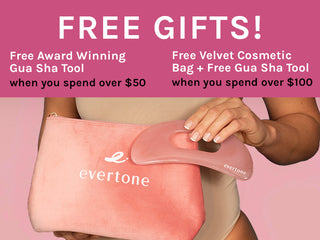 Anti-Cellulite Timeline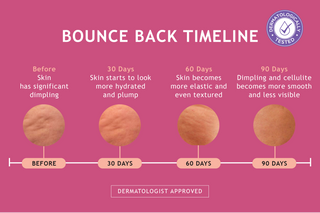 Anti-Stretch Mark Timeline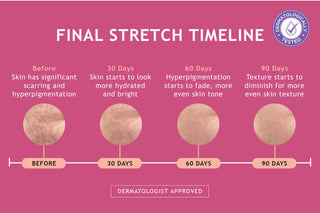 Based on 178 reviews
4.8 out of 5 stars Based on 178 reviews
I ordered this bundle on Monday and it arrived the moday after.This bundle has completely changed the way my stomach looks and feels because it's worked well on my stretch marks!
I've tried several different products with similar claims but this has been one of the few to actually live up to it. One of the bottles arrived half empty because it had spilled but the evertone team was so understanding and sent me a replacement
Read more
I started using this product after seeking advice from my a friend and i couldn't be any happier that she reccommended this bundle to me. It arrived in less than a week and after 100 days I've decided to keep it and order another set!
This product was recommended to me by a my co-worker and i'm so glad she did! However, one of the products spilled inside but I was offered a full refund and their team was really understanding!
I have been using this stretch mark bundler for a couple of weeks now and i am amazed at the results. It leaves my skin soft and smooth so I don't have to apply any extra lotion after. I recently ordered another set and it arrived faster than my last
Read more