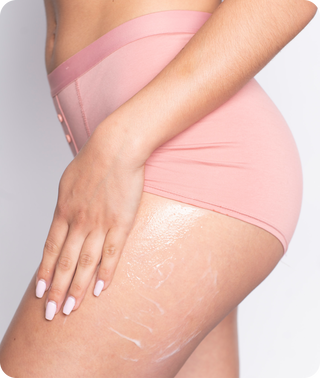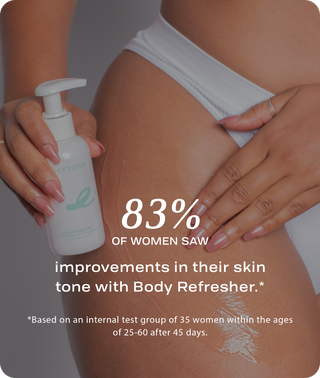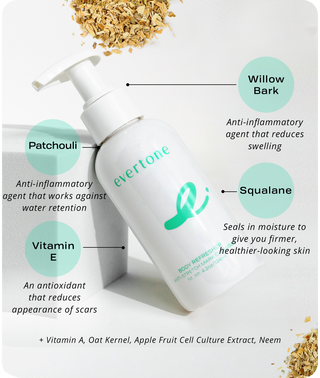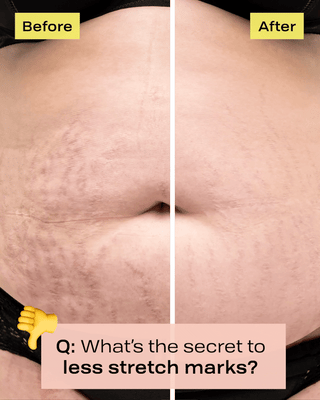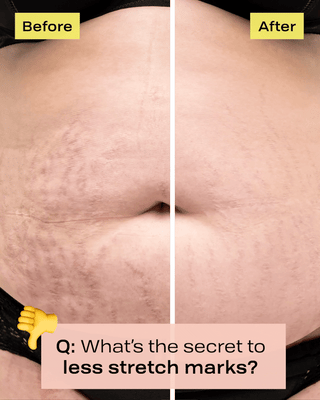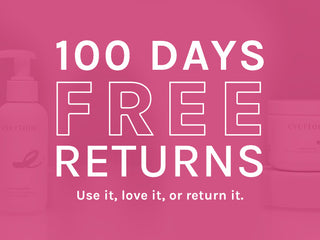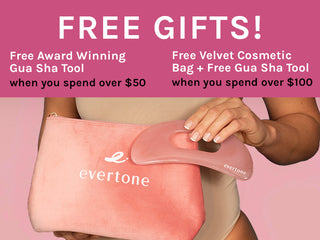 Column with image
Based on 178 reviews
4.9 out of 5 stars Based on 178 reviews
Don't waste time on a stretch mark wash you know won't work and try out this one instead. Spend a little bit more of your coin and I promise you won't be disappointed.
This wash is like an stretch mark eraser but in soap form.
I love products with exfoliating properties so when I bought this wash, I had the suspicion I was going to like it as well and that's exactly what happened. This wash has helped to make my skin tighter and to lighten the color of my stretch marks.
This wash has quickly become something I use on a daily basis now. Not only has it made a major difference in how my stretch marks look it also keeps my skin super moisturized all day.
I've suffered with stretch marks on my stomach, butt, and thigh are since babay number on, I'm on baby number three now. I bought this product and was quickly amazed at the results. MY makes look a lot lighter and feel a lot smoother. My skin also has
Read more