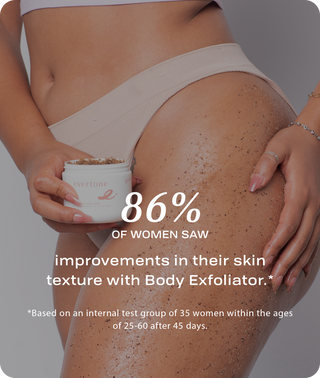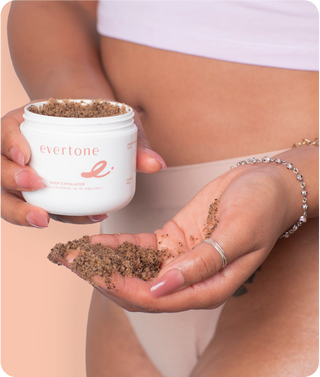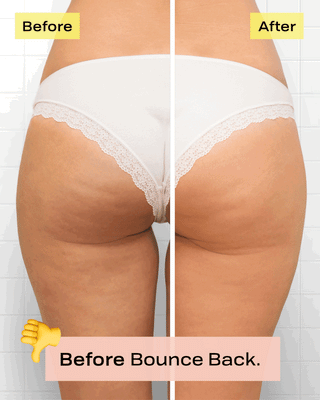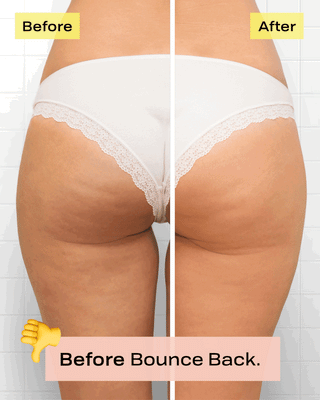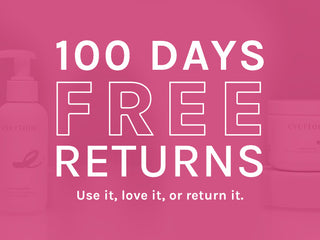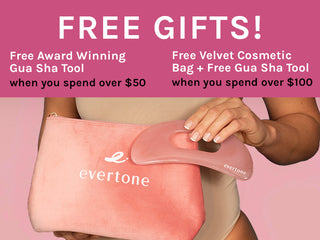 Based on 232 reviews
4.8 out of 5 stars Based on 232 reviews
I had to look into why this product left such a cooling effect on my skin and it's because of the coffee and chickweed combination. I really like the cooling effect and how it makes my skin feel super soft and supple and keeps improving the way my cellulite
Read more
This exfoliator works really well to improve not disrupt my moistur barrier. Not only does it clean my skin and remove a lot of dead skin cells, it's also leaves my skin moisturized and cellulite constanly imrpoving.
The oats in this scrub act as natural skin cleanser in combination with the coffee. It removes dirt and oil from the skin really well, has made my pores smaller, effective fights dull skin and makes it brighter in appereance improving the tone, and smooths
Read more
This scrub surprislingly leaves my skin feeling mositurized and nourished. It's heloed with the overall smoothness of my skin because my cellulite has gotten so much better.
My mother use to drink chikweed tea to help her loose weight back when I was younger so when I saw that this exfoliator has chickweed in it I bought it immediately. My skin looks so much more even and the cellulite on my but has gone down a lot. I'm so
Read more