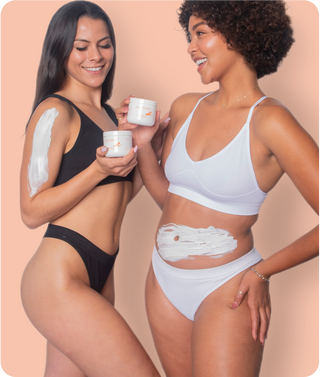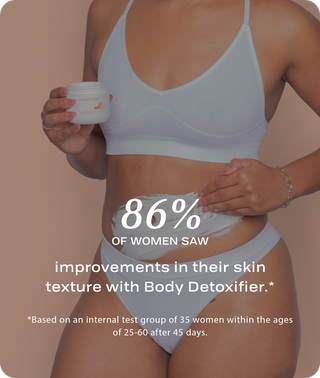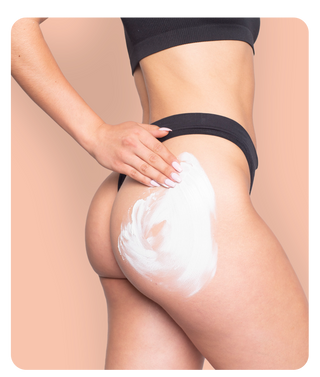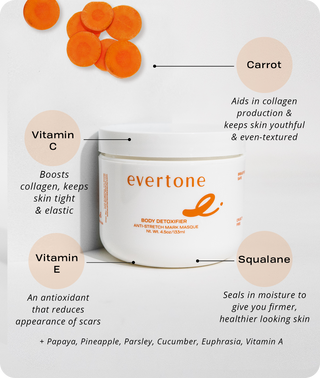 Based on 251 reviews
4.8 out of 5 stars Based on 251 reviews
I hope they make a face mask like this one because this has been able to make my skin a lot firmer and has improved the apperance of my stretch marks.
My stretch marks have never looked this light and this unnoticeable my entire life.
This product has helped to reduce all the fine line and little wrinkles associated with mmy stretch marks. My stretch marks themselves have gotten a lot less noticeable and darker and my skin is starting to look all even in tone.
Papya has been known to help heal wounds and scars so I was thrilled to see it in this mask and bought it with a swiftness. So far it has helped my stretch marks appear so much lighter in color and it even looks brighter and glowier.
The stretch marks on my arms are the most troublesome out of all the ones on my body. This mask however has been giving them a run for their money and has been helping to fade them and has made my skin look very even.