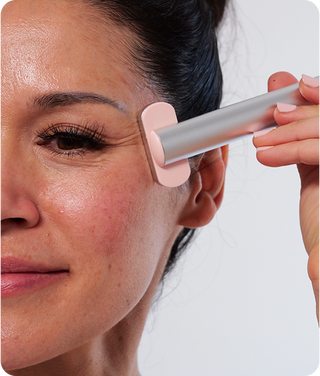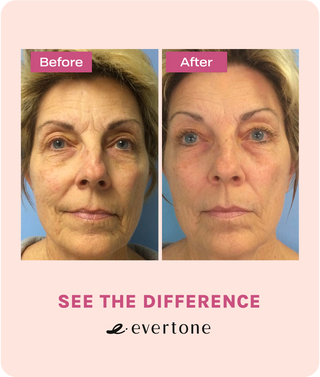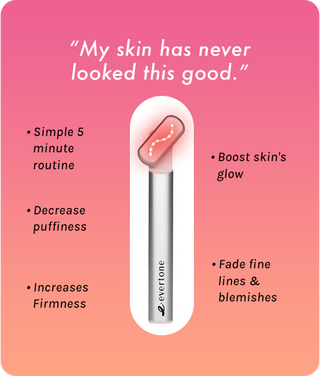 Based on 205 reviews
4.9 out of 5 stars Based on 205 reviews
I'm like a conductor but the symphony is my face!!!
The wand is a step that makes me feel like I'm in a health spa.
I'm so into this little wand thing I'm gonna bippity boppity boop myself young
I feel like a wizard using my wand!
The face is sculpted, the face is SNATCHED baby.