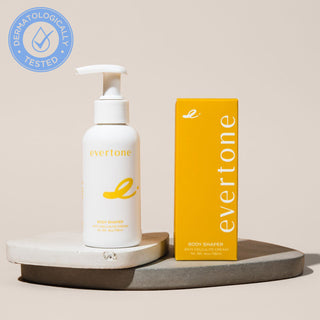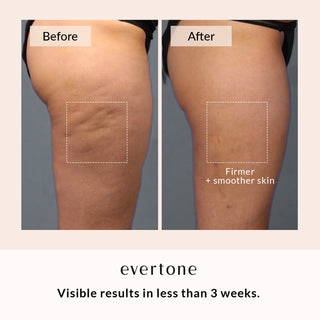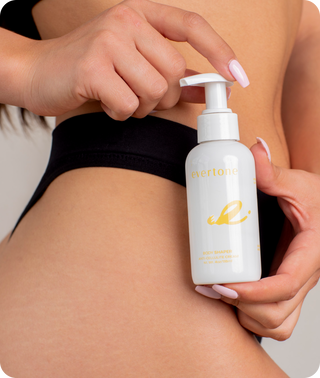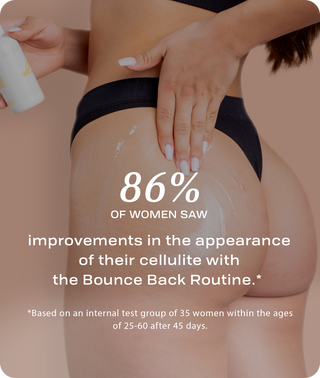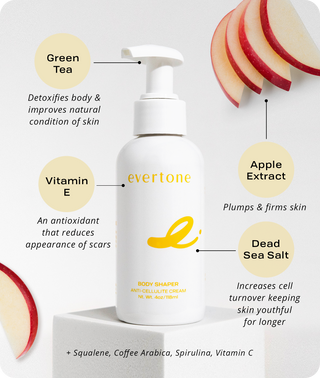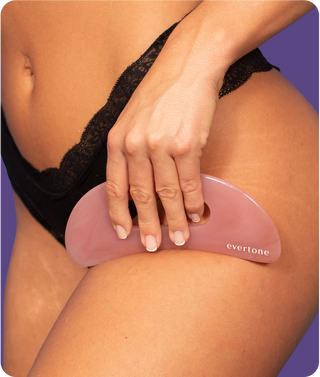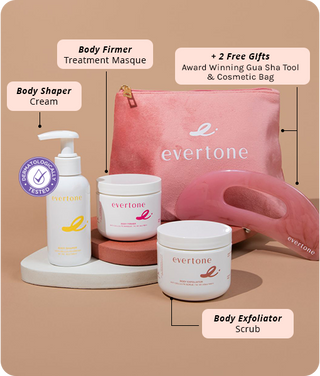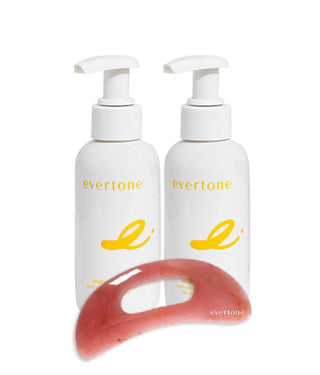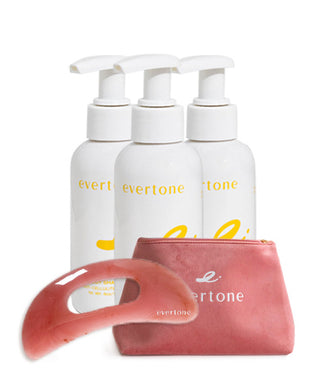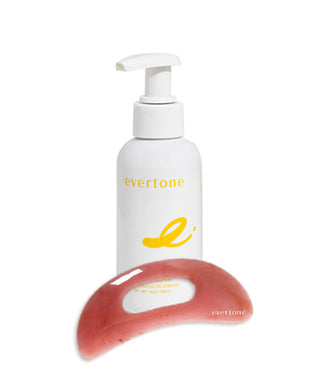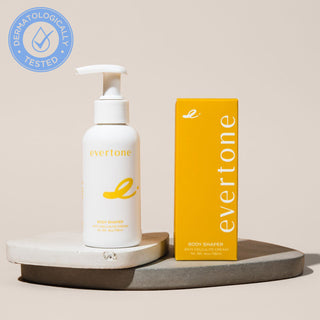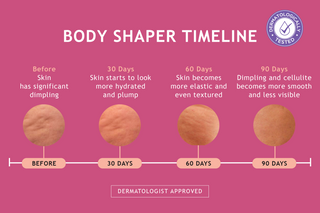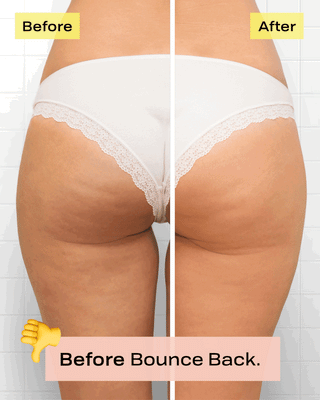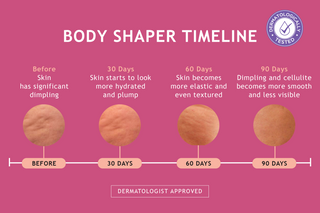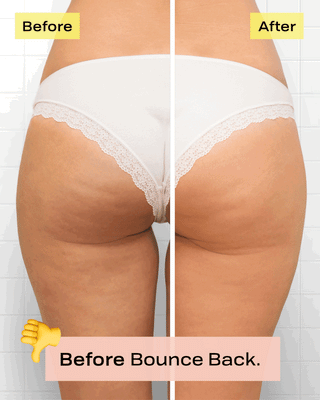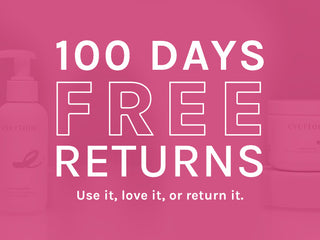 4.9 out of 5 stars Based on 337 reviews
I've tried many anti-cellulite creams, but this one truly delivers. It has visibly reduced the appearance of cellulite on my thighs, leaving my skin looking smoother and more even. I love the fact that it's easy to apply and doesn't have a greasy
Read more
I can't recommend this anti-cellulite cream enough. It has become an integral part of my skincare routine, visibly reducing the appearance of cellulite and improving the overall texture of my skin. The cream is lightweight and absorbs quickly, making
Read more
This anti-cellulite cream has been a game-changer for me. It has tightened and toned my skin, reducing the visibility of cellulite. I love how it leaves my skin feeling soft and nourished, and the results have been consistent with regular use.
I'm absolutely thrilled with the results I've seen from using this anti-cellulite cream. It has visibly reduced the appearance of cellulite and improved the overall firmness of my skin. The cream feels luxurious and leaves my skin feeling nourished and
Read more
This cream has become my secret weapon for combating cellulite. Its potent ingredients have worked wonders on my skin, reducing the appearance of cellulite and giving it a more toned and youthful look. I'm in awe of the transformation.