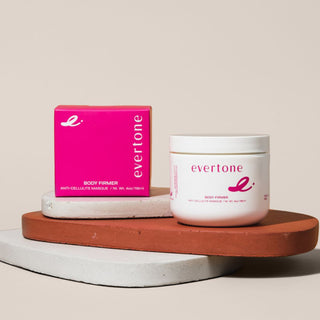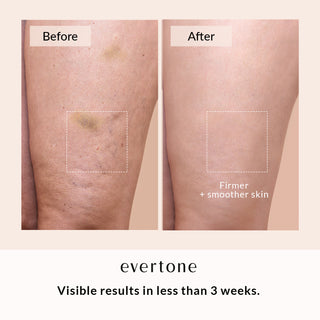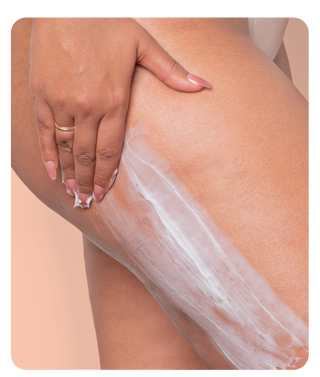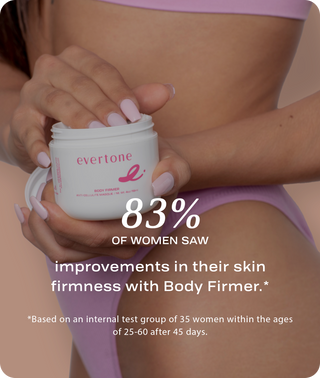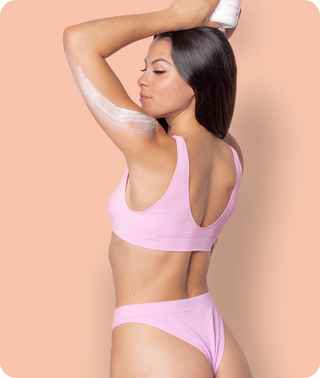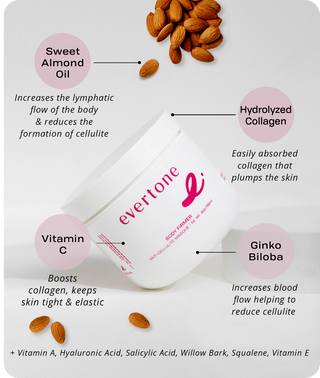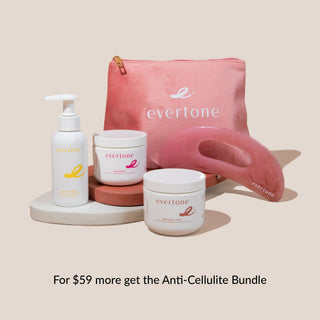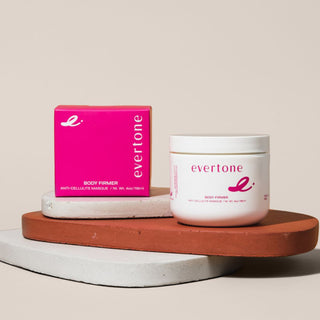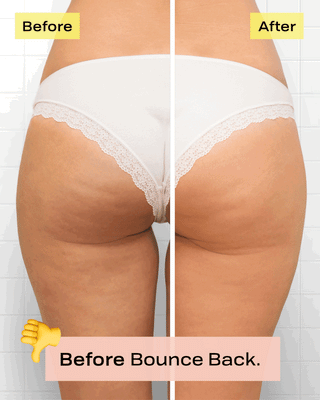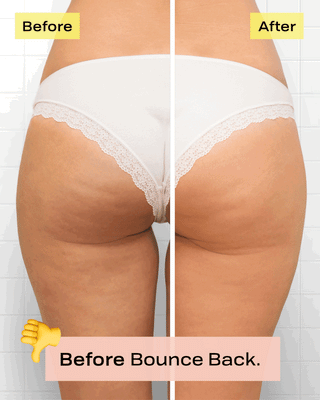 4.9 out of 5 stars Based on 255 reviews
This mask gives my legs a nice plumping effect like it's just filled up like a ballon with hydration and nourishment.
I love how this mask makes my skin look and feel after using it. It has made all the difference in my skin and cellutlite!
The hyaluronic acid and squalene help my skin barrier by supplying it with ingredients that my skin already makes. This has helped to reduce the surface area of my cellulite on the back of my legs.
This mask almost irons out my cellulite because it leaves my skin felling a lot firmer and smoother. It makes the cellulite look like it's been stretch out smooth.
This mask doesn't make my skin feel itchy while I have it one. It almost has a soothing feeling and you can kind of feel it working if you sit still enough.