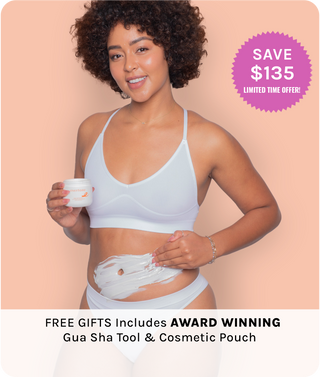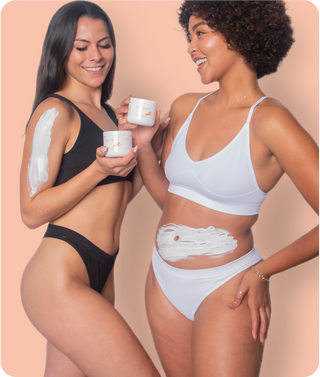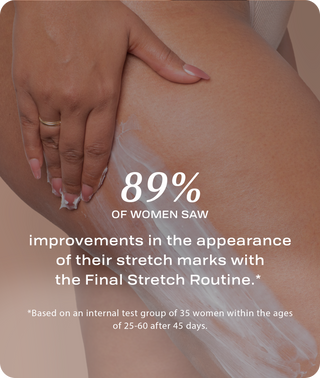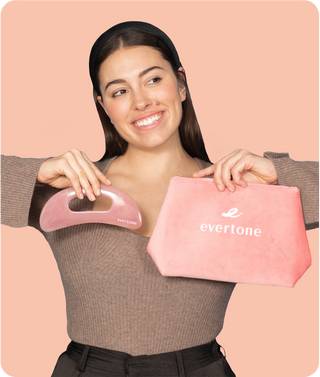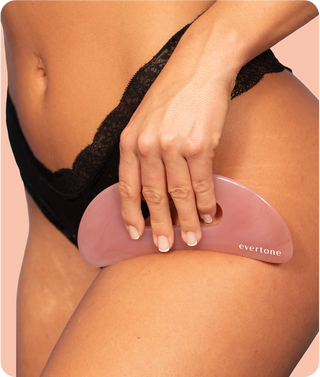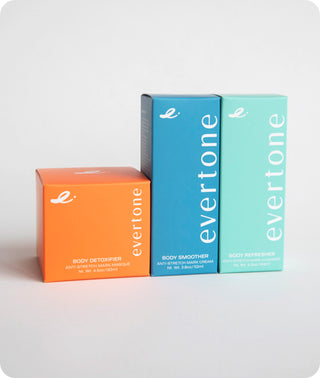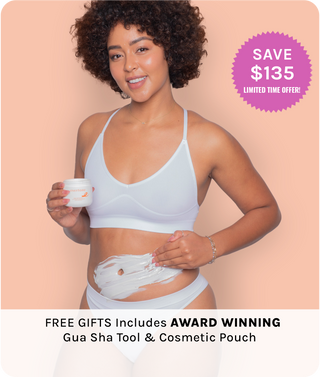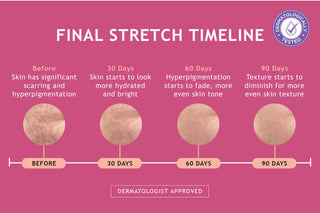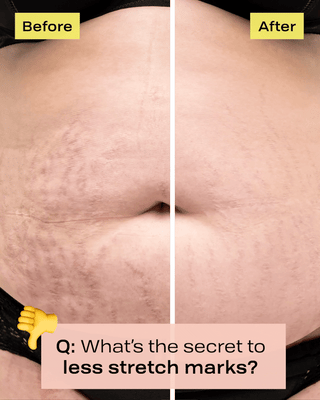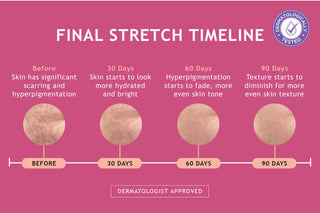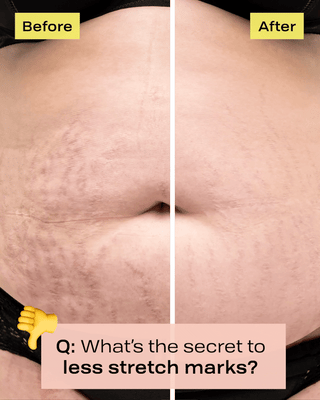 Based on 297 reviews
4.7 out of 5 stars Based on 297 reviews
This product has helped my skin with its stretch marks fighting properties and it's made my skin look so much smoother.
I've tried several different products with similar claims to eradicate stretch marks, but this has been one of the few to live up to it. My skin looks completely different, and my stretch marks are almost gone!
My favorite thing about these products is that it leaves no residue behind. They leave the skin feeling soft and supple with fewer and fewer stretch marks every time.
This makes my skin look and feel so smooth and silky and it's helped with the overall texture. It is such a wonderful bonus to have soft skin on top of stretch mark free skin.
I've been using this on my stomach and legs, and it has helped improve the stretch marks in those areas it's like they were never there.